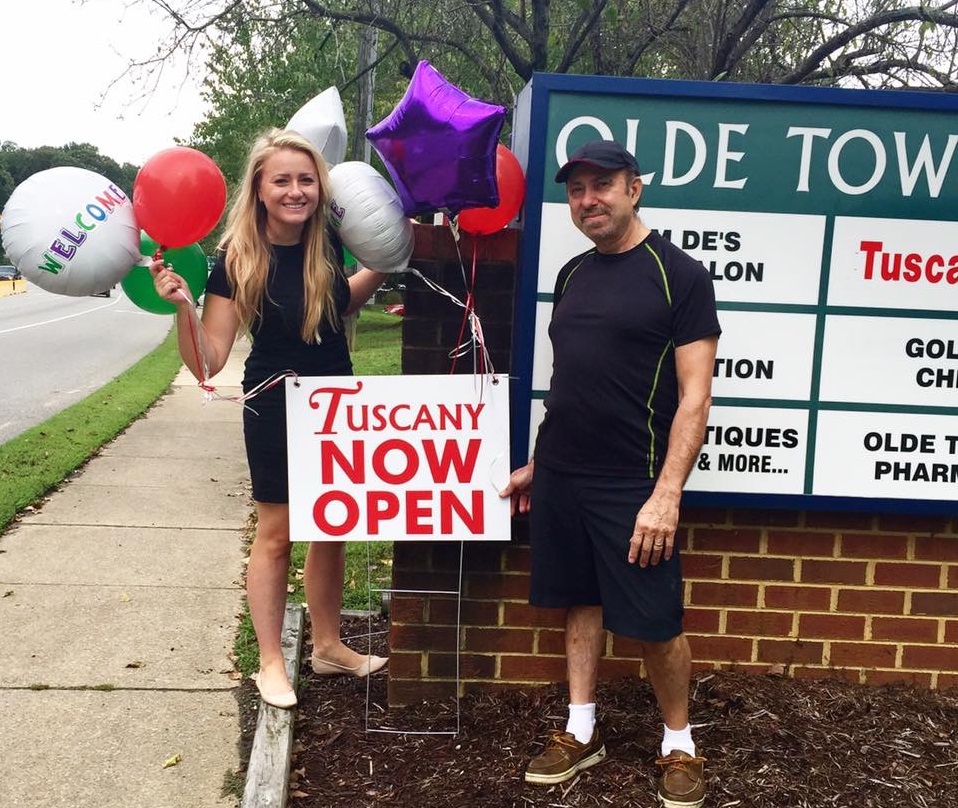 About Us
Tuscany Ristorante Italiano is a classic favorite among the locals and tourists alike. We are located at the corner of Longhill Road and Olde Towne Road in Williamsburg. We are a fine Italian restaurant that offers our guests a taste of true authentic Italian dishes. The restaurant is co-owned by Aldo Bertuglia and Kate Huff. Aldo is responsible for everything in the kitchen and Kate is responsible for the guests and front employees.
We offer a magnificent selection of the finest authentic Italian dishes. We do not take short cuts. All of our dishes are made to order, which means that you can expect to have a dish where the ingredients and sauces are prepared and made on site after you place your order.
We offer more than spaghetti and meatballs. So do not be afraid to explore beyond your ordinary pallet. Have a glance at our menu and photo gallery (currently under construction) to see what tempts you.
In addition, we offer catering services and provide a spacious venue for birthday parties, graduation parties, baby showers, bridal showers and other special occasions. We have a stage area that is ideal for DJs or other entertainers.
Aldo Bertuglia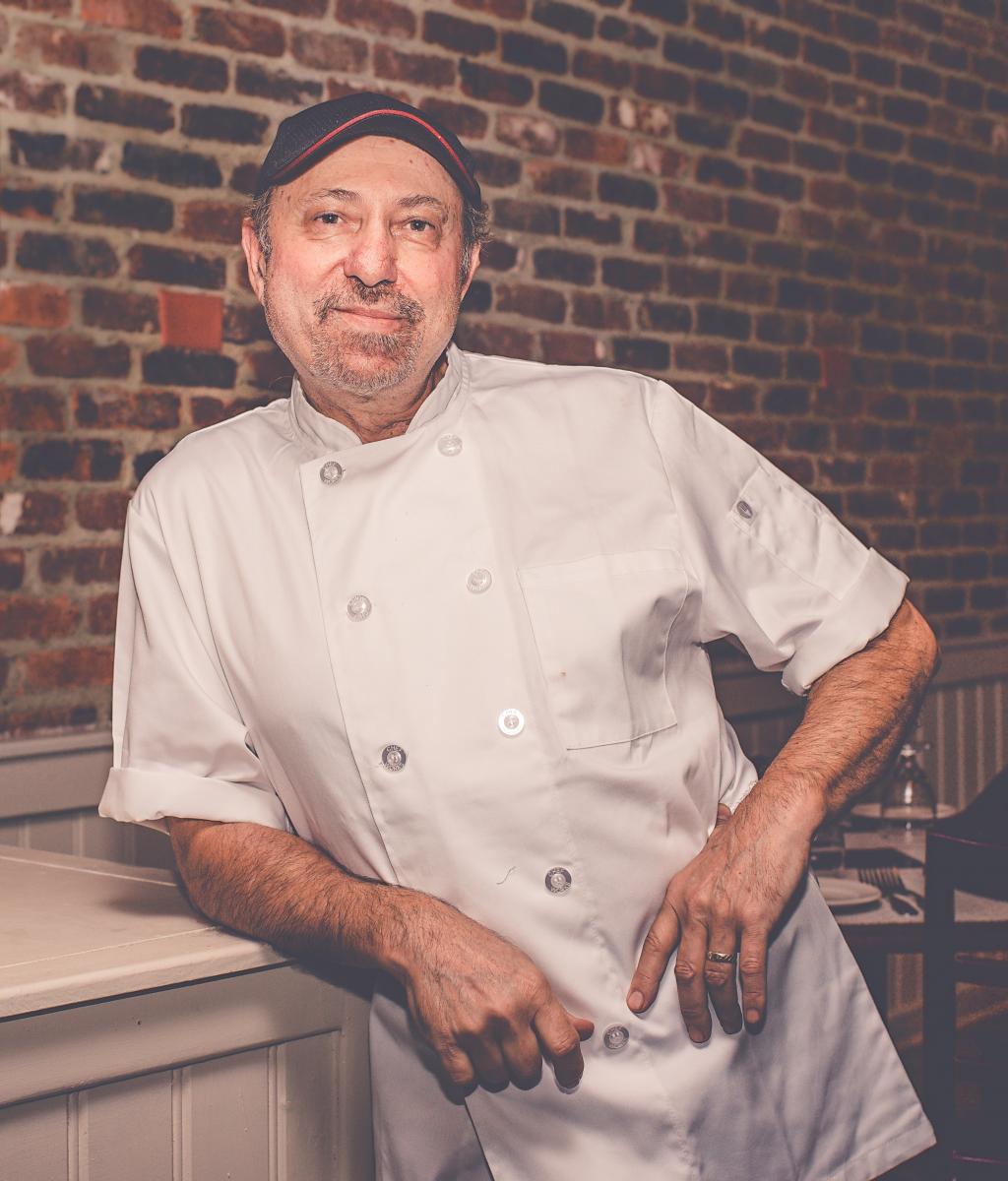 Aldo Bertuglia, who was born in Italy, has lived in Virginia for more than 20 years. Aldo is passionate about creating the finest quality authentic Italian dishes and sharing it with the community. With his esteemed reputation and over 30 years of experience, Aldo has owned and operated various restaurants throughout Hampton Roads in addition to Tuscany in Williamsburg. These restaurants currently include Walker's Dam Grill in Lanexa.
As Tuscany's co-owner and head chef, Aldo begins each day at 5am and spends his time creating the restaurant's signature Italian dishes and daily specials, like Fettuccine Asiago with vodka sauce and our seafood pasta dish Capellini Bucaniera. Aldo's wife, Dora, and his son, Vito, also work at the restaurant where they handle the business aspects of the restaurant.
Kate Huff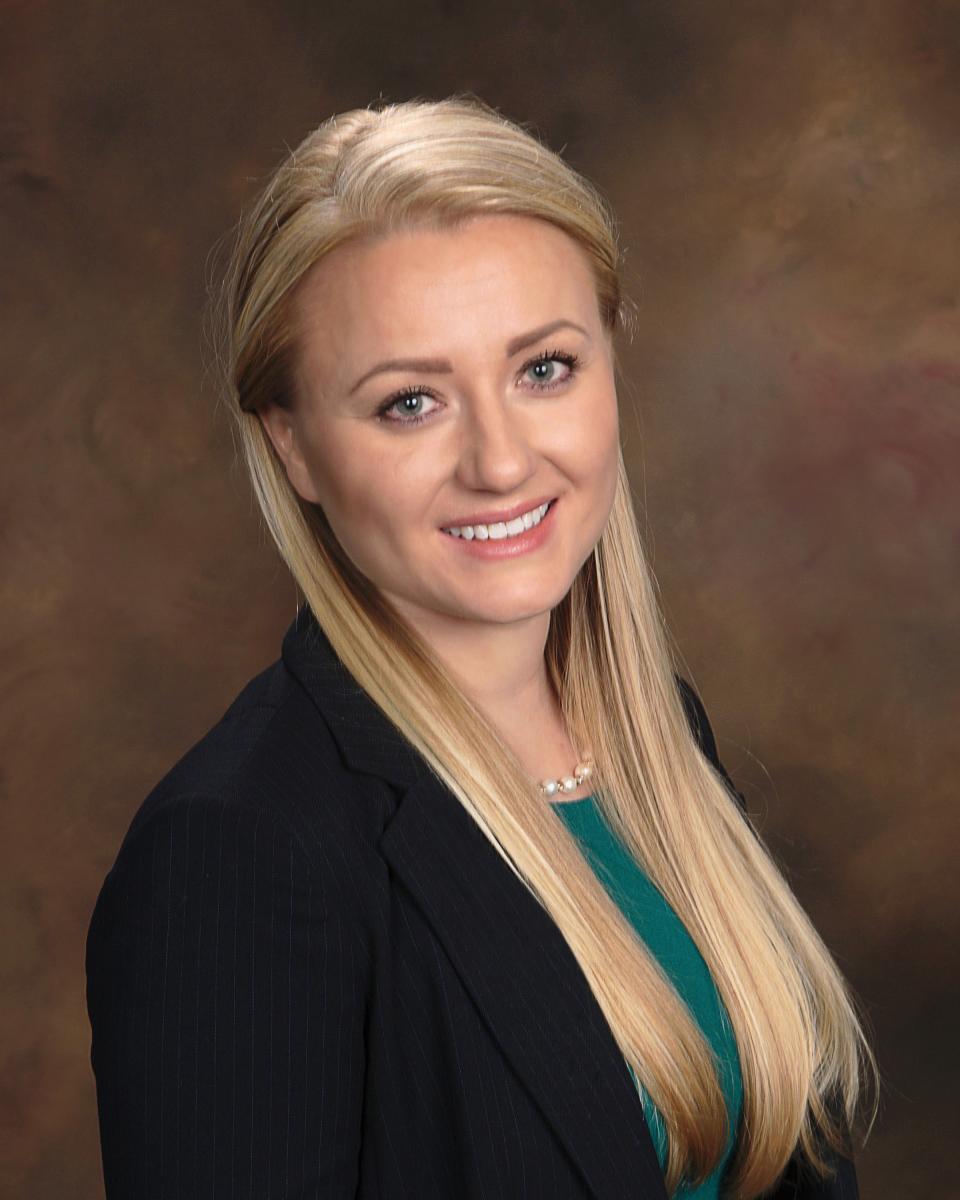 Kate Huff, who was born in Russia, moved to America in 2008 and settled in Williamsburg. She previously worked for Aldo at Tuscany in Newport News and eventually managed that restaurant for a few years. Kate is an immigration attorney that is passionate about helping her foreign national clients obtain lawful immigration status. And she is equally passionate about Tuscany. With her savvy management experience and shared vision for excellence, she and Aldo are able to provide our guests with both excellent service and excellent food.
As Tuscany's co-owner and head manager, Kate strives to ensure that our staff provides each guest with the highest quality customer service possible. She maintains the restaurant's decorum and handles the customer service aspect of the restaurant.
Why Choose Us


Tuscany is a locally owned business that prides itself in offering the finest authentic Italian dishes. To assure excellence, our chefs invest time and effort to prepare your meal individually, using the freshest ingredients. Creating fresh, quality dishes may take a little longer, but we assure you, the dishes are well worth it! At Tuscany, you can rest assured that:
Our dishes are made from scratch using the freshest ingredients where nothing comes out of a can
Our dishes are made to order, which means that the ingredients and sauces in your dish are prepared and made on site after you place your order
Our dishes come in a generous portion that will ensure you do not leave with an empty stomach
We provide complimentary garlic knots with the purchase of any food item
We provide a complimentary house salad with the purchase of any pasta dish or house specialty dish